Floor Stickers and Billboards
3D Illusions for the Pavement

FLOOR STICKERS - BILLBOARDS

Stader's unusual and impressive ideas for 3D representations are ideal for reproduction on transparent adhesive foil - vinyl sheets.
Thus, a design can be duplicated as often as you like and can also be used simultaneously This has a very huge impact in a foot traffic area.
Floor stickers
First, the client should send his ideas, concepts or creative brief, if available, to the artist together with materials such as photos of his product, logos, texts etc. Then the first ideas of the project can be discussed in a telephone conference. If the parties agree on a concept, Stader receives the order to create one or more designs, with the proviso that small change requests are included (free of charge).
This is generally done digitally, the drafts are designed and mounted into a picture (provided by the client), which shows the environment of the possible location. Ideally, the photograph is taken from the exact viewpoint from which the 3D effect will work. The resultant drafts will be electronically transmitted for the customer's consideration. Then the client or the agency usually initiate a contract for the production of the image.
The image arises mostly, but not necessarily in the same size 1:1 and the subsequent reproduction. Using acrylic paint as the base and utilizing pastel chalks to work out the details gives the image the typical fresh pastel look. The scanning or photography should be organized by the client but can also be arranged by Stader.
To make a billboard - the presentation is obviously appropriately downscaled, otherwise the production process is the same.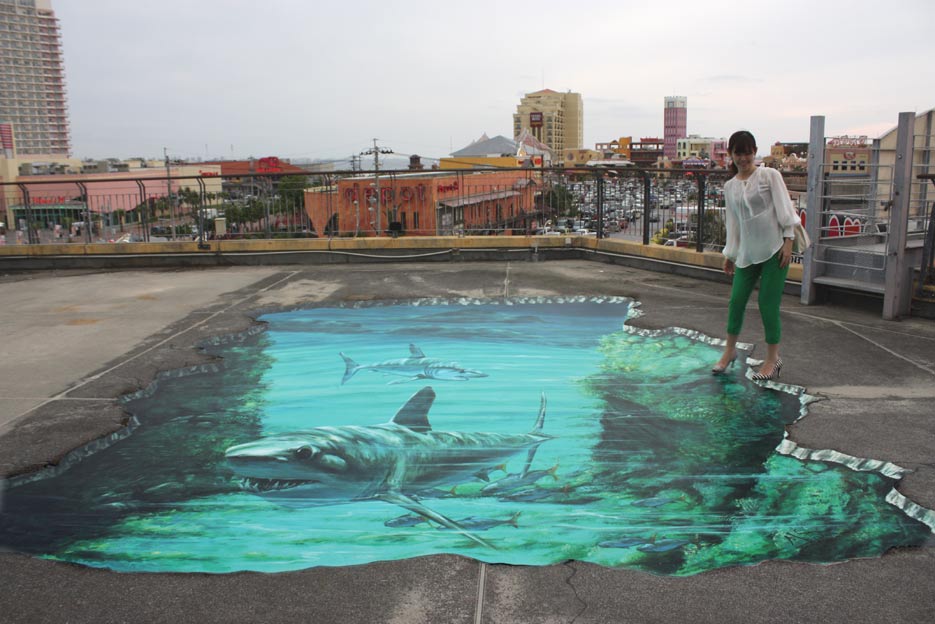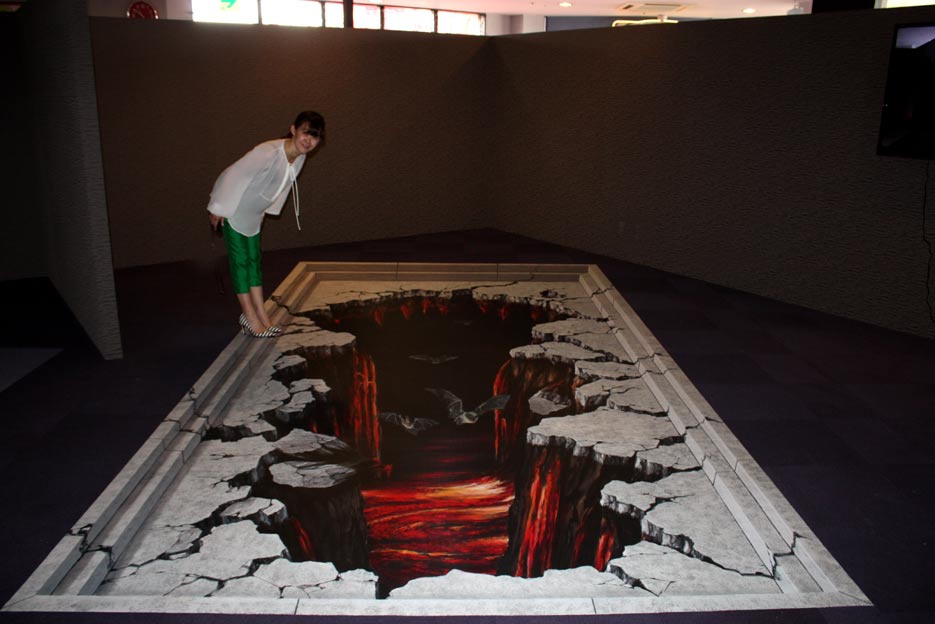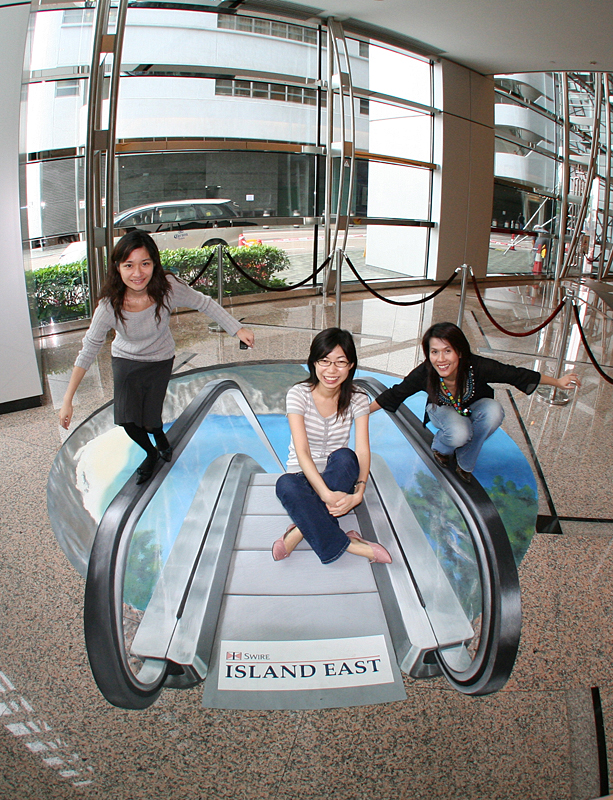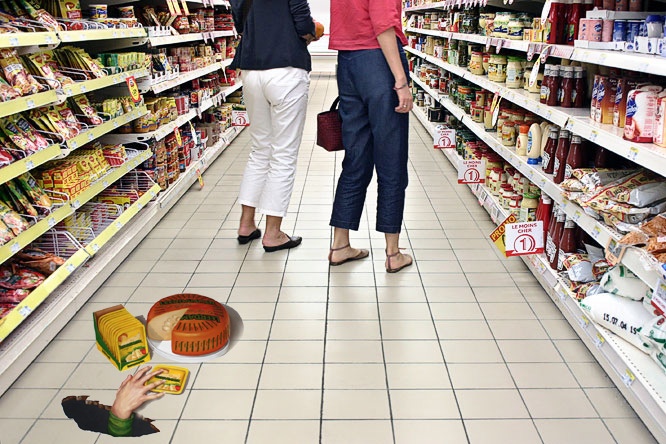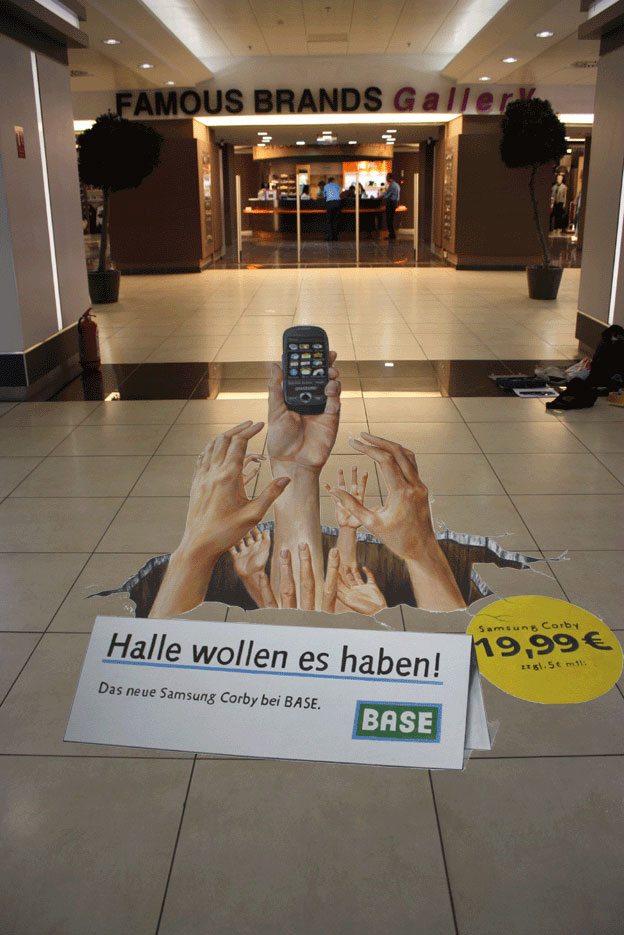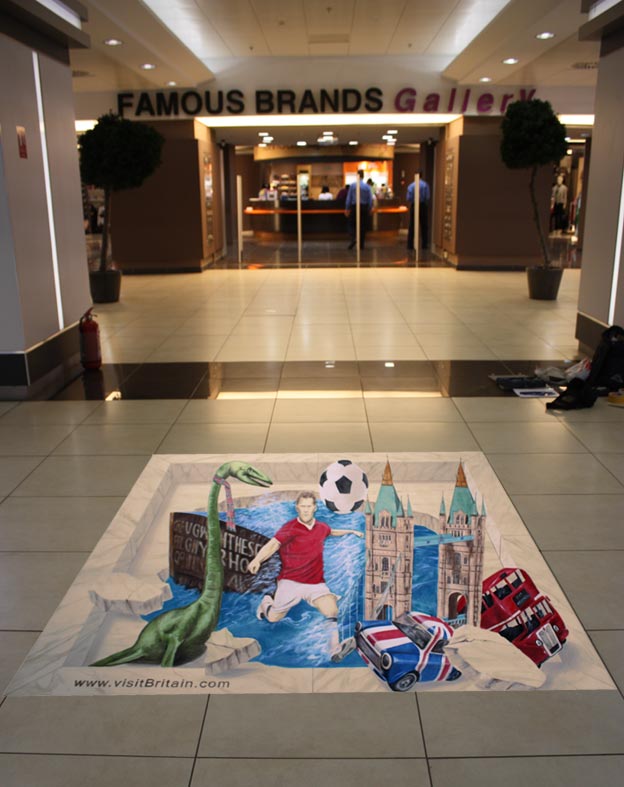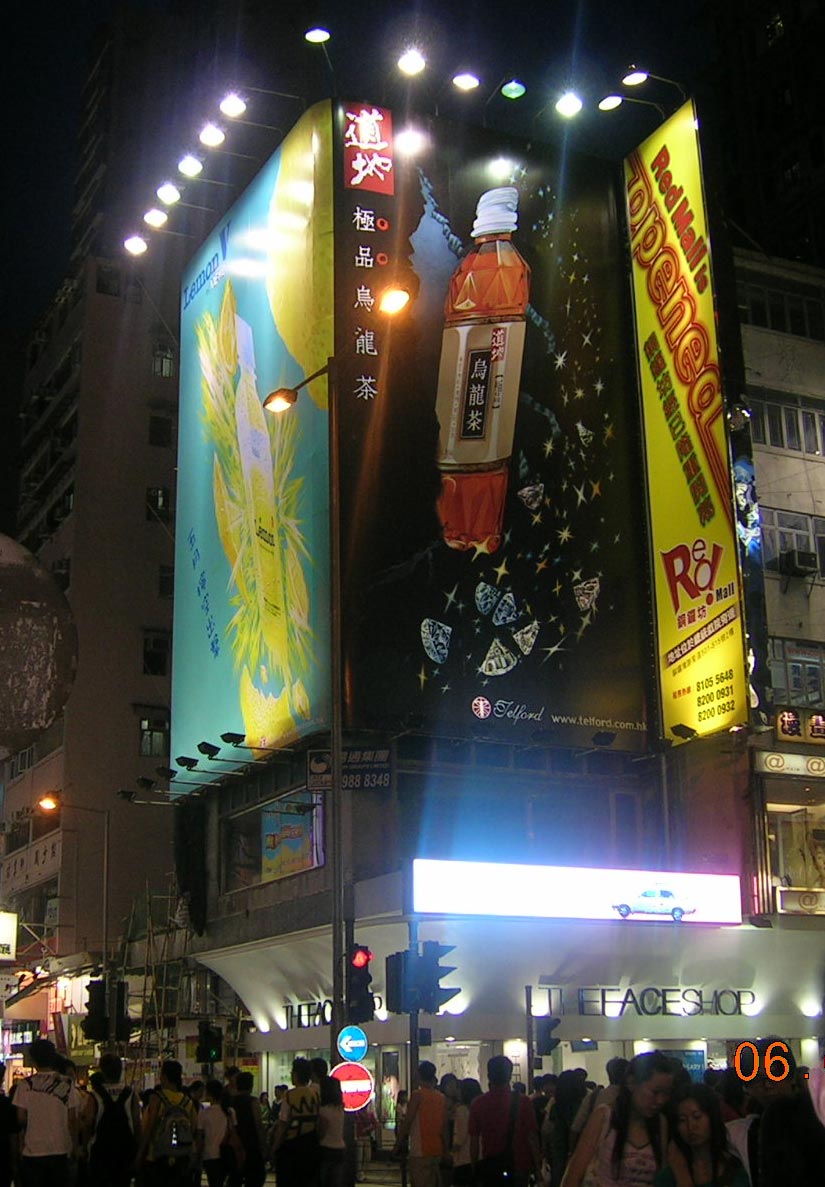 Click here for more details
on this billboard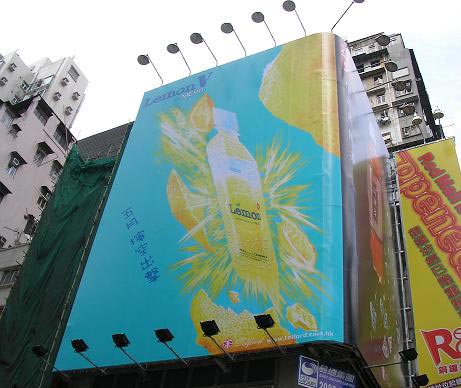 Print on pvc